A logistics company specialized for Renault Samsung Motors parts logistics service .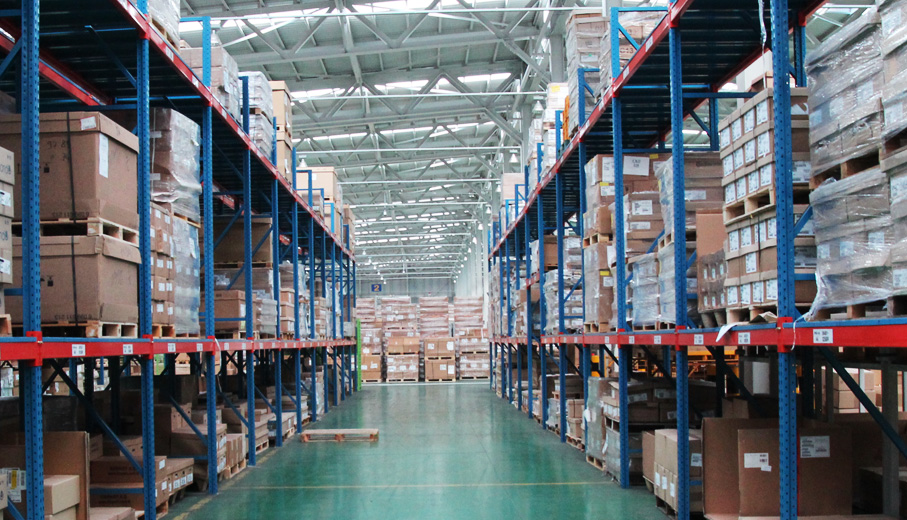 Chunil Motor Freight, which retain a certificate of Integrated Logistics Company issued in 2006, has been selected as a Supply Logistics Provider of Renault Samsung Motor(RSM) since 1996 based on the half a century Know-how of Dongyang Cargo Transportation established in 1956. And ever since it has exclusively provided parts delivery and supply service for 130 parts manufactures for RSM nationwide.
The historic technical alliance with advanced logistics companies overseas allows CMF to build ERP, helping reduce cost. All drivers' self-discharging capabilities, depot management, real time management through vehicle tracking system (TRS/GPS) and Wing-body vehicle introduction (92) enable us to lead the domestic supply logistics.